"While Doug Robinson has technical facility to spare, feeling is primary in his deeply personal music."  JAZZIZ Magazine

"In the space of a few minutes, he makes strong musical statements that take his listeners on musical excursions-- sometimes somber, sometimes slightly whimsical, but always intriguing." San Diego Troubadour

I guess it's time for an update! Very soon you're going to be hearing some new music and seeing cool videos of my wonderful super group called MO'RITMO. Thanks to the generosity of my old friend and bandmate Keith Milne, the group spent a couple of days in the gorgeous Estudio 13 in Mexico City where we blew through some of our material in front of 25 music loving guests. It was an absolute blast, the band was on fire, and now that I'm working on the mixes I'm in a nonstop state of excitement about the project.

If you live in or near San Miguel de Allende, come to our big record release concert on December 6 at Paprika. Contact me for details.

I'm going to leave the wonderful poster that Sam created for us, even though the concert got canceled at the last minute because the mayor decided to close the theater for remodeling only days before the downbeat. Still, cool poster.
 
JANUARY 18. 2023 at 7pm in Teatro Angela peralta, San Miguel de Allende, MX! Join Iraida Noriega, Jesse Harris, Todd Clouser, Nico Maroto, Kenny Wolleson and Mo Ritmo (JuanJo Gomez, Victor Monterrubio, Javier Regalado, Jorge Servin and myself) for an evening of wonderful music.
Welcome to my website, where you can audition and purchase my music, buy tickets to upcoming events, see cool photos and more.
Right now, I'm looking ahead to a live album/video concert of MO' RITMO--hopefully we will shoot it sometimes this summer or fall. This group is a gas--don't miss the video of our first performance in the 'Video" section, featuring JuanJo Gomez, Jorge Servin, Victor Monterrubio, Javier Regalado and myself. https://youtu.be/DWP-37Ll0x8 

I'm sure you're aware that streaming via platforms like Spotify, while convenient for the listener, is not exactly fair when it comes to compensating your favorite indie musicians. Selling CDs at gigs has become a thing of the past as well.

So how do you get the music you want at a reasonable price while sending a message of support to the musicians who create it? Until we develop a better delivery system, buying it directly from our websites is the best possible method.
My most recent album is START WITH WATER, a full hour of hip and relaxing New Age/Ambient/Eclectic instrumental music, composed and recorded in 2020 during lockdown. I created START WITH WATER to support the innovative efforts of H2OpenDoors.org, a project of Rotary Clubs Worldwide. Please check out their website--you will be amazed at what they are doing right now to bring safe drinking water to impoverished communities around the world.

Just click on the cover art below to hear the album and then click "purchase" if you want to download your own high-quality WAV files and cover art!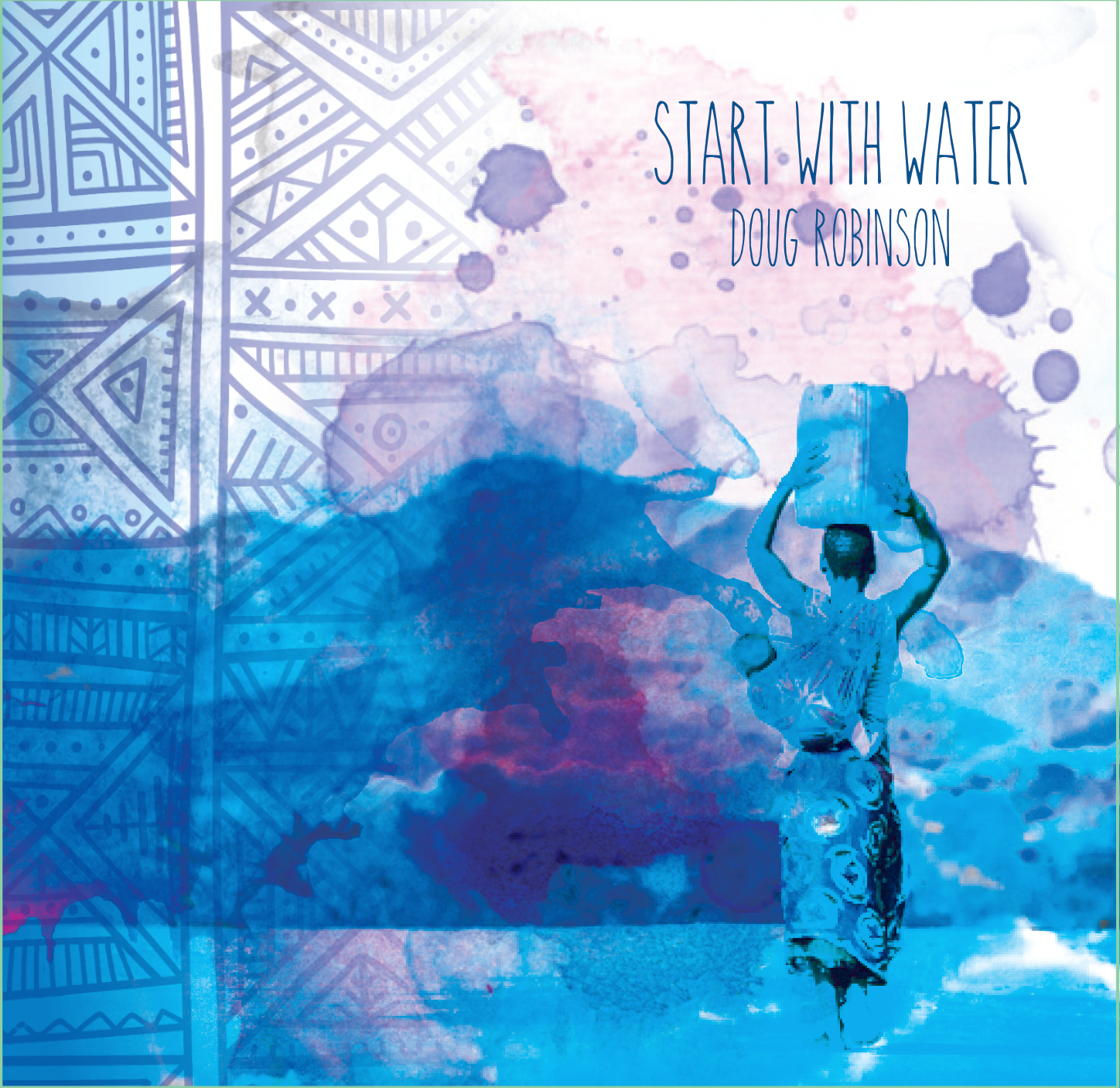 Also available for download is 2020's HYMN FOR HER, an atmospheric piano trio album recorded in Mexico City and featuring drummer Hernán Hecht, bassist Benjamin Garcia with guest vocalist Iraida Noriega. It's a wonderful ride. You can hear and download it on my "Music Store" page. 

"Modern jazz at its finest." Blue Coast Music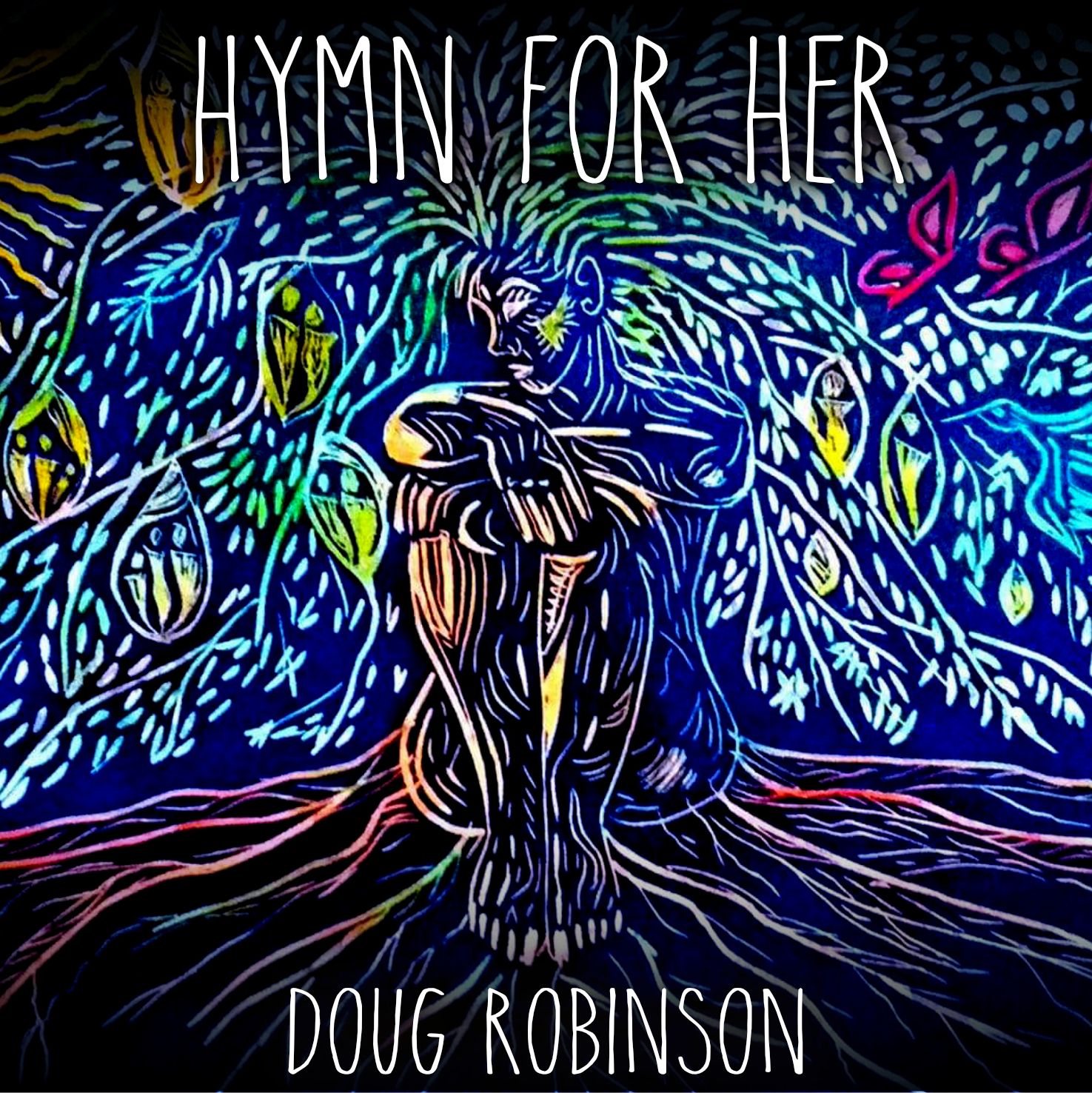 And finally, in June of 2016 I lost one of my best friends and Mexico lost it's finest jazz guitarist: Ken Basman. Ken and I had been working on a duo CD featuring our telepathic improvised duets and even though it wasn't finished, we had several great tracks done. I scoured the archives of our live gigs and found some wonderful, sonically unpolished, examples of us at our best. The CD is called DUOTUNES and it's for sale in my Music Store here and it's splendid. Many thanks to JAZZIZ Magazine for recognizing how special it is and featuring it on their 'summer jazz discoveries' sampler CD.
And in fact I'm very happy to announce that the San Diego Troubadour, gave DUOTUNES a rave review. Check it out--I couldn't be prouder. https://sandiegotroubadour.com/doug-robinson-ken-basman-duotunes/